3 Things to Consider When Planning Your Kid's Birthday Party
3 Things to Consider When Planning Your Kid's Birthday Party
Are you considering throwing a birthday party for your child? Planning for your kid's birthday can be very interesting and exciting. At the same time, it can be stressful and time-consuming. However, it wouldn't become too much stress if you plan carefully and put some things in place. To throw a great birthday party for your kids, take a look at things to consider when planning for the party: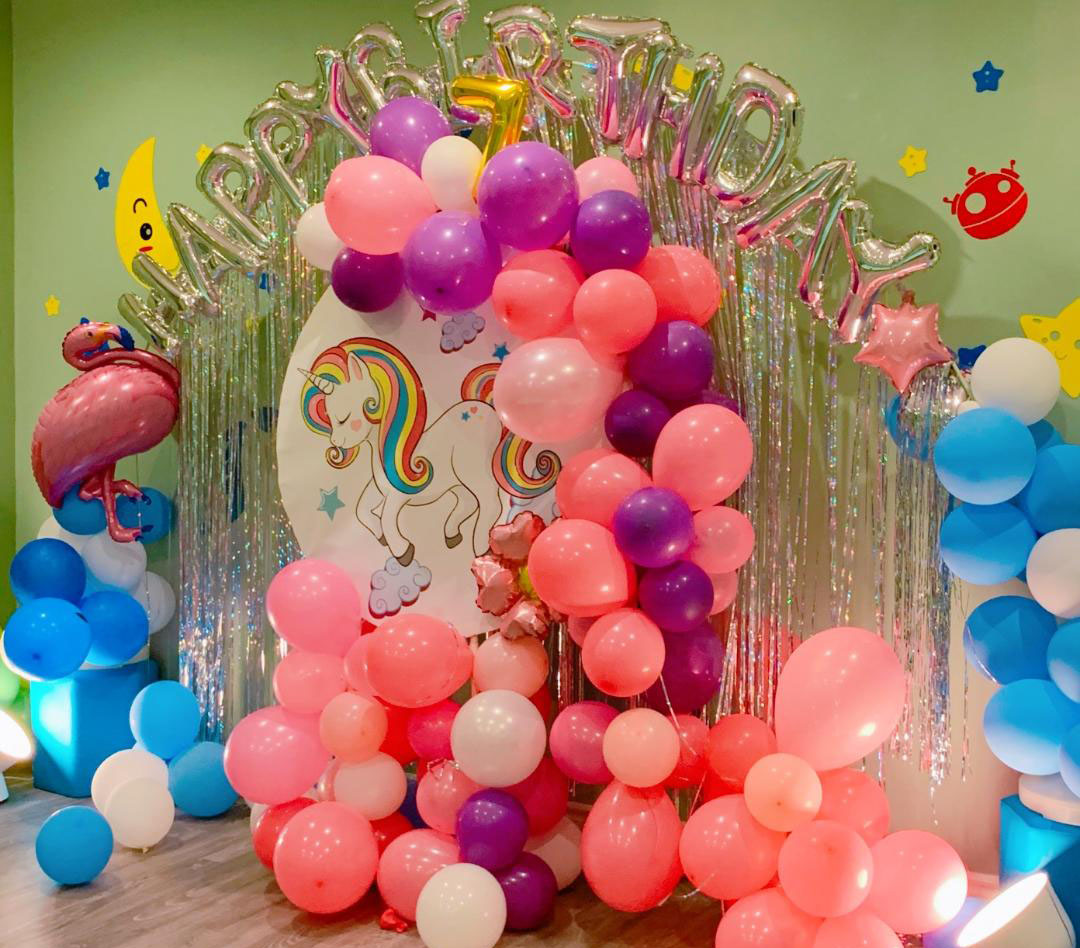 Choose a Party Theme
Talking about incorporating your kids' passion into the party! For every birthday party, there should be a theme behind it. It is with this theme that the decorations of the day would be made. Themed parties always have a positive effect, and the decorating will be a breeze along with them. When planning a birthday party for your kids, consider asking or observing them if there's a particular superhero, character, book, or a TV show that they like. Then, set the party theme based on the answer.
Budget and Choose the Venue in Advance
Another important decision you need to consider is where to host the party and your budget. It could be at your home, a park, or an indoor playground. Wherever you choose, the idea is to choose the venue in advance, select the venue at least a month or two weeks before the date. Why?  Because it gives you plenty of time to send out invitations to people and buy all the necessary things needed for the party.
Choose a Day That Will Work for Your Guest List
Well, ideally, the party should be on the kids' actual birthday, but sometimes if it falls on a working day when all the kids will be at school and parents at work, the party can be moved to the weekend. To ensure the best turnout, you need to consider which party date works best guests.
There you have it!  Above are some useful tips to consider when planning your kids birthday. No matter how much you spend on a kid's birthday party, if you don't consider and put the necessary things in place, you and your child may have a bad time.
Are You Planning Your Kids Birthday Party? Contact Us Today!
Joyous Planet Indoor Playground & Party Centre in Vaughan is an amazing place to organize your kid's birthday party. Our indoor playground is safe, affordable and full of activities and amenities to ensure that your child, family, and friends are entertained. Contact us today at Joyous Planet Indoor Playground & Party Centre for bookings and consultations. An amazing experience awaits you!