Best Toddler Indoor Playground in Vaughan

Best Toddler Indoor Playground in Vaughan
Toddlers are playful beings and require a space that allows them to exhibit their playful exuberance. Not just any kind of space but one that is highly safe and convenient. When it comes to providing toddlers with an indoor playground that is versatile, safe and comfortable, Joyous Planet Indoor Playground & Party Centre, is the ideal place to turn to. We are one of the best toddler indoor playground in Vaughan, Ontario.
Fantastic Indoor Playground in Vaughan for Toddlers
At Joyous Planet Indoor Playground & Party Centre, we have a fantastic indoor playground that any toddler will dream of playing in. Imagine a playground that is filled with lots of fun activities for your child. There are amazing games and activities that are tailored for kids of all ages.
In addition, Joyous Planet's staff will be available to guide you through the facilities and activities that have been prepared for your kid. Our staff is friendly, warm and communicative to enable you to get the best value for your money.
At Joyous Planet, we have games and activities put in place to help develop and enhance your child's cognitive skills. It is our priority to ensure that in as much as your child is having fun, they are also developing their innate abilities. They will become highly engrossed with the fun activities and subliminally get cognitively enhanced.
When your toddler is on our playground, you can be guaranteed that their safety is ensured. This is one of the key features that have made us one of the best toddler indoor playground in Vaughan, ON. The fantastic amenities available are fashioned to ensure that your toddler's safety is not in any way compromised.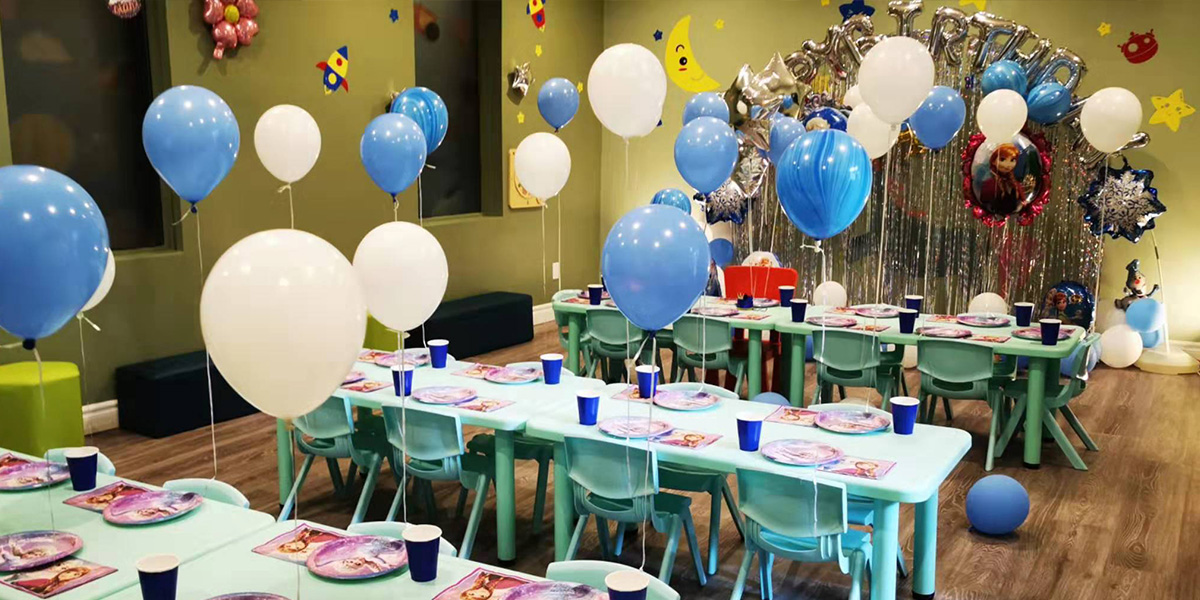 Visit Our Toddler Indoor Playground in Vaughan
If you are searching for a loving toddler playground in Vaughan, you should visit Joyous Planet Indoor Playground & Party Centre in Vaughan, Ontario. We are one of the leading toddler indoor playgrounds in Vaughan and nearby communities. The amenities and activities we have in store for them are great enough to help them create beautiful memories they will cherish throughout their lives.
Also, our amiable staff will be on-hand to help your child acclimatize to the amenities and activities and have the fun that they crave for. We have different packages offered at different prices. Bring your kids to today to our indoor playground and let them have playful and fun-filled moments. Our ability to always deliver a fun-filled and exciting experience for these little ones make use the best toddler indoor playground in Vaughan. A wonderful experience awaits you.